EDIT MAIN
Dear Families and Staff,
The RIDOH has instructed us to send students and staff home with any symptom of COVID-19. If students or staff have a new onset of any symptom, they will need to stay home. If they are at school, the nurse will send them home.
Staff or students must be tested for COVID-19 before returning to school if they present with one of the following symptoms:
Cough
Difficulty Breathing or Shortness of Breath
New Loss of Taste or Smell
OR
two of the following symptoms:
Fever or Chills
Muscle or Body Aches
Runny Nose or Nasal Congestion
Headache
Fatigue
Sore Throat
Nausea or Vomiting
Diarrhea
If the test is negative, they may return to school if they are fever-free for 24 hours without the use of fever-reducing medication, and symptoms have improved or resolved back to usual health. If the test is positive, they must follow the RIDOH guidelines for ending isolation before returning.
Students and staff returning to school after an illness must fill out the After-Illness Return Attestation Form. Once completed, this form must be returned to the school nurse.
Please be sure that the emergency information is up to date in the student or staff portal. Please list an emergency contact who is able to pick up the child within one hour should they exhibit COVID-19 symptoms.
We have also received many questions about runny noses and headaches. If the symptom is a new onset (developed within the last 24 hours) the individual should stay home. If the symptom first presents at school, the nurse may send them home. If they remain fever free for 24 hours without the use of fever-reducing medication and the symptom improves or resolves, they are welcome to return to school. Even in this case, the RIDOH recommends that the symptomatic individual seek medical advice.
Thank you for helping us keep the Barrington School community healthy and safe. All our best to all of you as we begin this school yea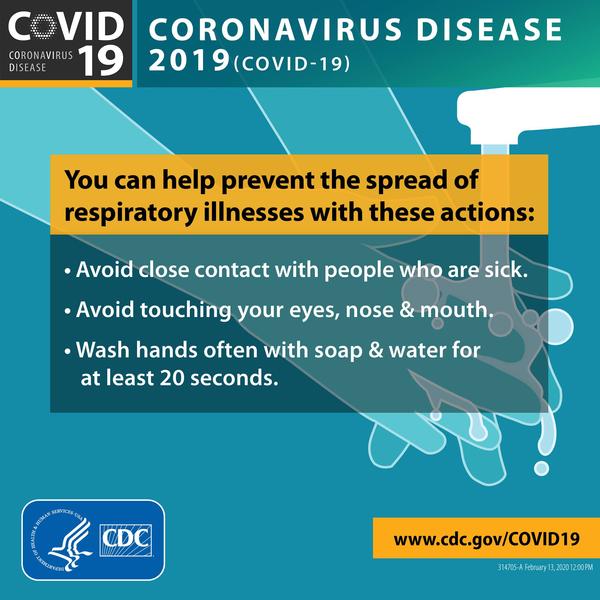 Centers for Disease Control (CDC) is a valid resource for information on Coronavirus 2019.
Please click on this LINK for ways to keep your family healthy and safe.
BOKS by Reeboks at Home
With many schools being closed and kids at home, BOKS will share as many games and activities as possible to keep kids active and happy during this difficult time. We know that anxiety is at an all-time high and one of the best ways to reduce stress in kids and adults is to get your daily dose of endorphins – so we want to provide you with as many free and accessible resources as possible.
Lets get our bodies moving with some EXERCISE !! Click here