NEWS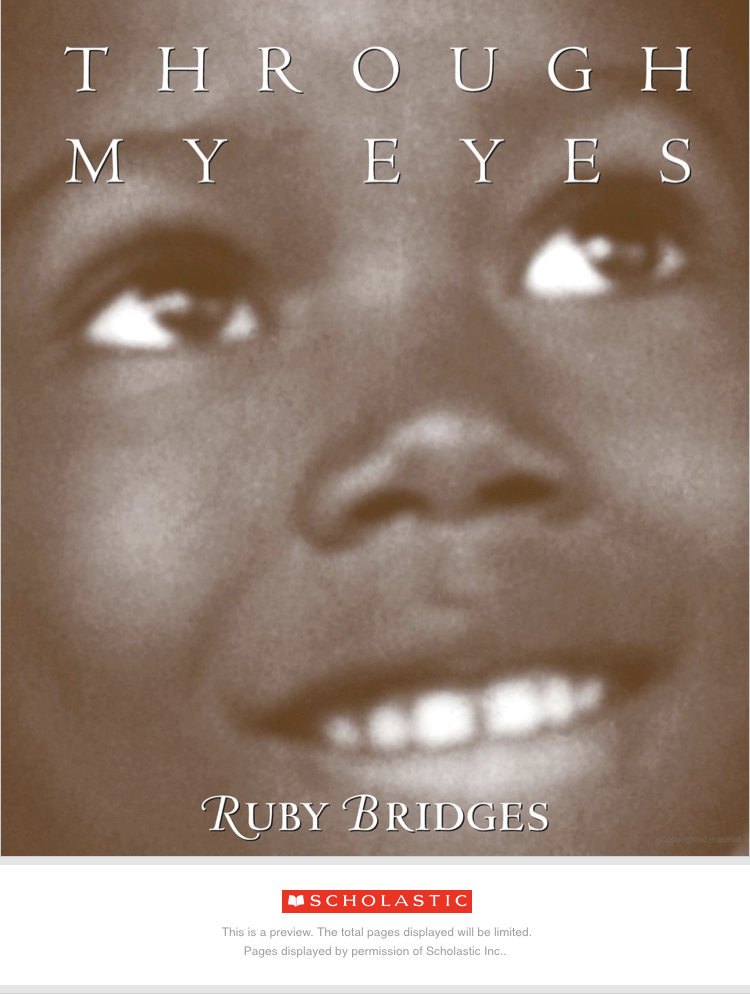 May 10, 2020Dear HMS Students and Families, We hope you are all well. As you know, schools in Rhode Island will be closed until June 18 with distance learning continuing until the end of the school...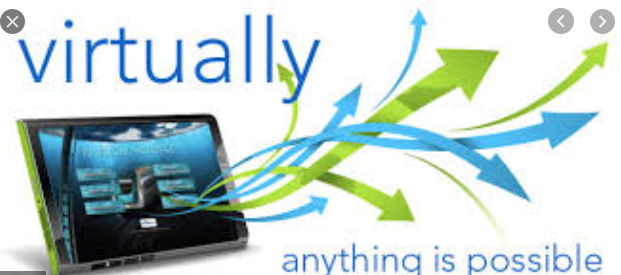 March 20, 2020 Dear Parent(s)/Guardian(s): I hope this email finds you well and healthy and you are getting through this difficult time. I know you probably have a lot of questions about school....
Members of the HMS faculty share with parents at a recent PTO meeting the work we have done with RULER. Here is a link to some valuable family resources.
SEE ALL NEWS
LIVE FEED


Virtual Field Day/Week - June 8-12
During the week of June 8-12, the K-5 Barrington PE staff are inviting you to join us for our first K-5 Virtual Field Day. All the information can be found in your child's PE Google Classroom. Students are encouraged to use this week (June 1-5)to select activities, gather materials and practice their events.
This event is flexible to help get as many people involved as possible. Remember, this will be a K-5 event. Try to get your family involved and challenge them in as many events as possible. Record and share your success with your friends and teachers or have them join you on Zoom for a challenge. However you decide to join us, have a blast during our K-5 Virtual Field Day!
The K-5 Barrington PE Staff
4 days ago |
Hampden Meadows Elementary School

Click HERE to order your STAR.
Our S.T.A.R (Staff Teacher Appreciation Recognition) certificate is the perfect end-of-year gift. This spring has been challenging for our Barrington Education Community. Let's recognize our teachers, administrators and staff for being the STARS that they are! Make a tax-deductible donation to Barrington Education Foundation, and we will send each of your honorees a beautiful S.T.A.R. certificate. (Min. of $10 per certificate.) Order forms are due by Friday, June 5th.
BEF champions extraordinary educational opportunities in the Barrington public schools.
view image
5 days ago |
Hampden Meadows Elementary School
SEE ALL POSTS