NEWS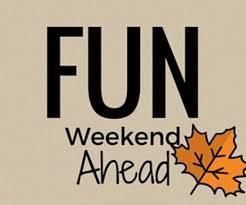 Enjoy your weekend! Here is your weekly newsletter. Tracey McGeeWeekly Newsletter 10.23.20
Enjoy your weekend! https://docs.google.com/presen...

May this find you all well. Enjoy this week's newsletter. Email or call at any time. .Click here for the 10.9.20 NEWSLETTER
SEE ALL NEWS
LIVE FEED


Please check your email for access information about tonight's PTO meeting at 7pm. Please DO NOT post the information to social media sites. Direct all inquiries in social media platforms to their emails. We look forward to seeing you all.
4 days ago |
Hampden Meadows Elementary School

SEE ALL POSTS