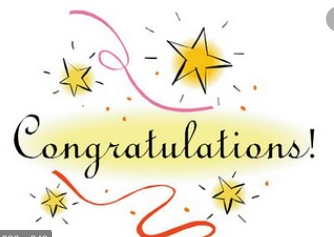 Grade 5- Send Off Celebration
Tracey McGee
Monday, June 08, 2020
Fifth Graders and their families are invited to attend the Fifth Grade Send Off!
I am incredibly proud and honored to be a part of your teaching and learning! HMS has incredible teachers, students and families. Thank you for all you do every day!
Stay well and make unforgettable memories every day!