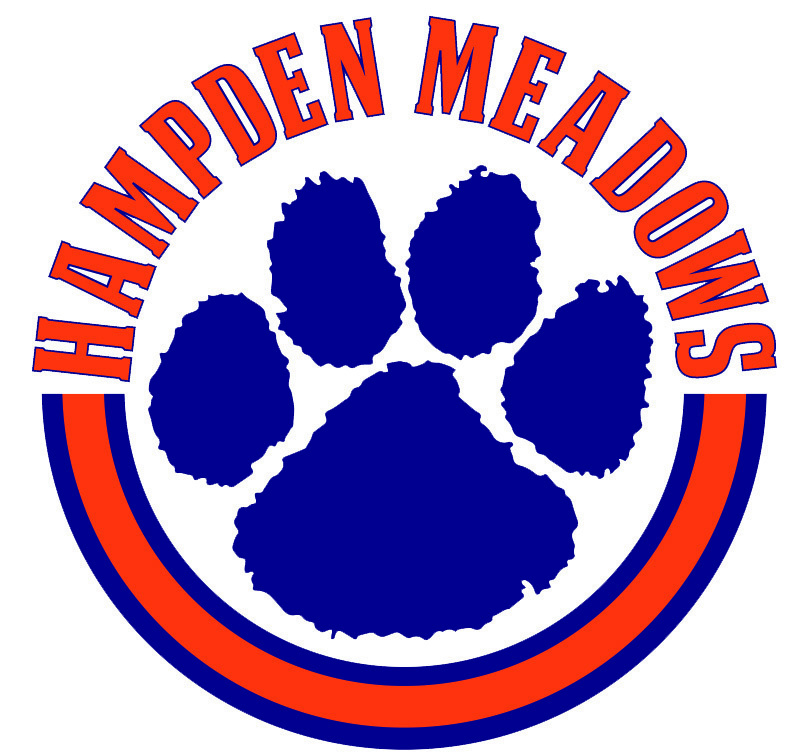 Principal Newsletter 9.18.20
Tracey McGee
Friday, September 18, 2020
Good Evening Families,
It has been a GREAT first week. Hearing the voices and laughter of the children has been heartwarming! Many thanks to you all for keeping updated with our new routines and protocols. We couldn't do it without you!
Car drop off and pick up have been getting better and better every day! Many thanks to you and to the teachers for all your assistance!
Please review the school handbook linked here.
On the first page, click and write your child's name in the google form to acknowledge receipt of this handbook. We want to be sure everyone has it and acknowledgment is needed. Download or save this for future reference, please.
I will send out weekly newsletters keeping you updated. I will send these through multiple communication means for easy access. If at any time you need information that can not be easily found or if you have a question, please don't hesitate to call or email.
Have a relaxing and peaceful weekend!
Tracey A. McGee
Principal - HMS